Birthday Parties
Did you know that we can host birthday parties for your children?
We can take bookings for up to 25 children and offer our clubhouse and facilities for you to prepare some nibbles while we run the trains.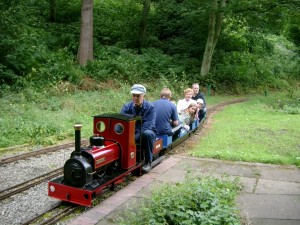 Available dates for our Birthday Parties in 2017:
10th June, 5th August and 2nd September
The morning parties run 10:30-12:30 and the afternoon parties run 14:00-16:00
For more information please contact John Mills.